Thread Club is a company that offers the modern man the opportunity to look his best without breaking the bank. We believe that a well-fitted suit is a must-have in any man's wardrobe, and our goal is to make it possible for you to achieve that classic, confident look. With our made-to-measure suits and accessories, you can have your suit tailored to your exact measurements, ensuring a perfect fit every time. Our aim is to offer the same quality as high-end bespoke tailors, but at a more reasonable price.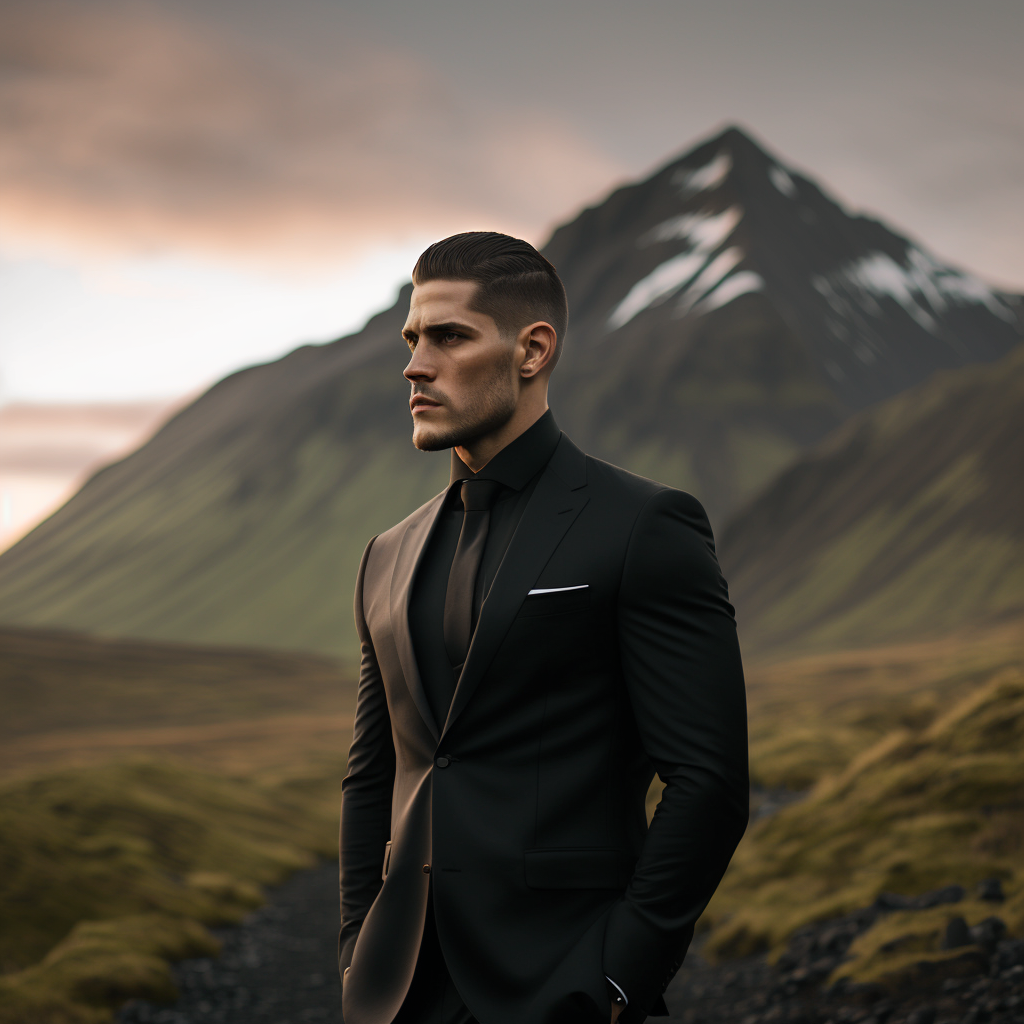 Quality and Convenience
Quality is at the forefront of everything we do at Thread Club. We only use 100% wool for our suits and 100% cotton for our shirts, ensuring that your clothes will look great, feel comfortable, and last for years to come. And with the convenience of online shopping, you can design your perfect suit from the comfort of your own home without having to visit a store or tailor.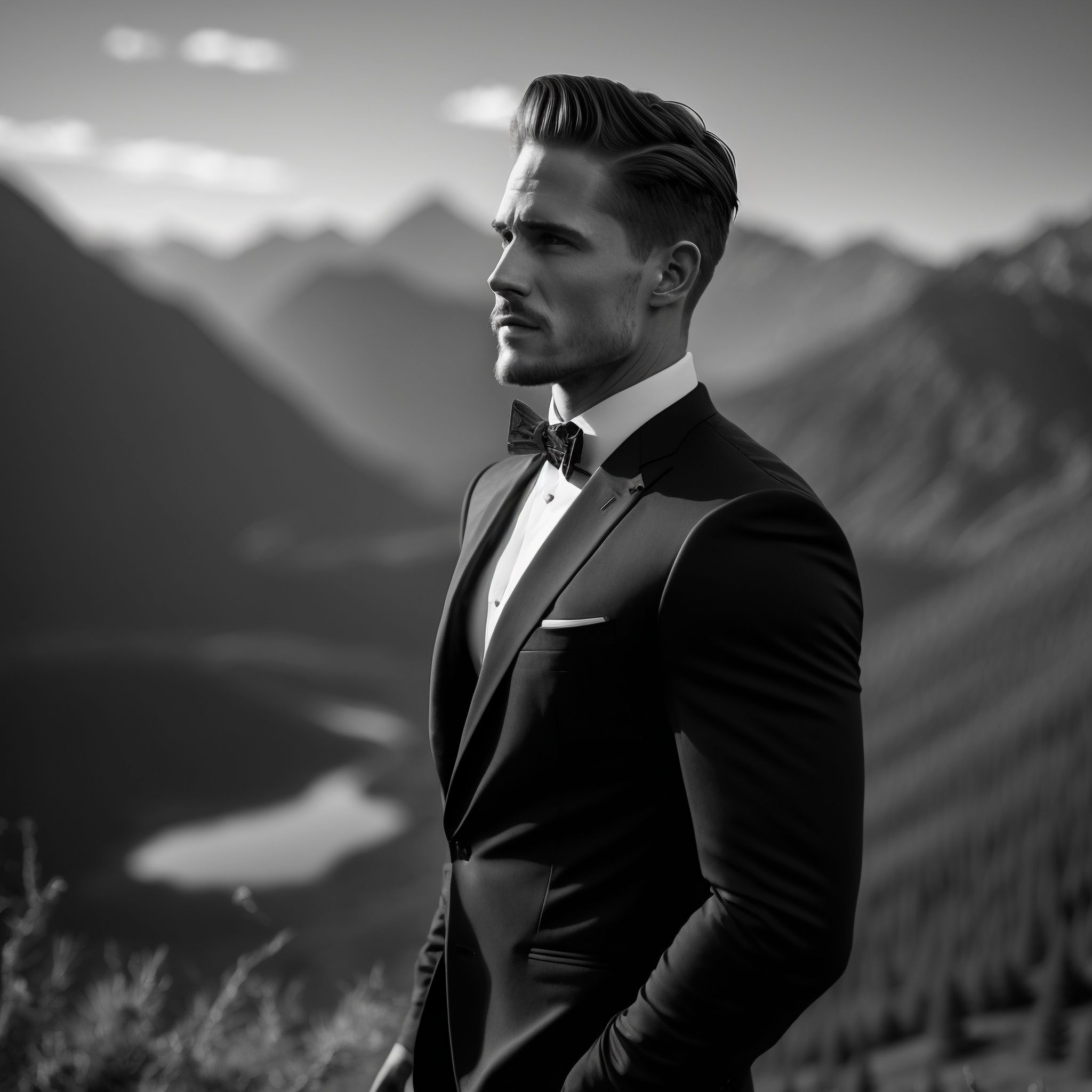 Values
At Thread Club, our values shape the way we do business and serve our customers. We are accountable to you, providing you with quality products and excellent customer service. Our team works together to ensure that each customer is satisfied with their purchase, and we take pride in the courage it takes to provide a new and innovative solution to a common problem. Our values include Accountability, Teamwork, Courage, Ambition, Excellence, and Innovation.
Wearing a well-fitted suit not only makes you look good, but it also helps boost your self-confidence and self-esteem. Whether you're at work, on a date, or attending a special event, you want to make a positive impression and feel confident in your appearance. With Thread Club, you can design a suit that fits you perfectly and enhances your personal style.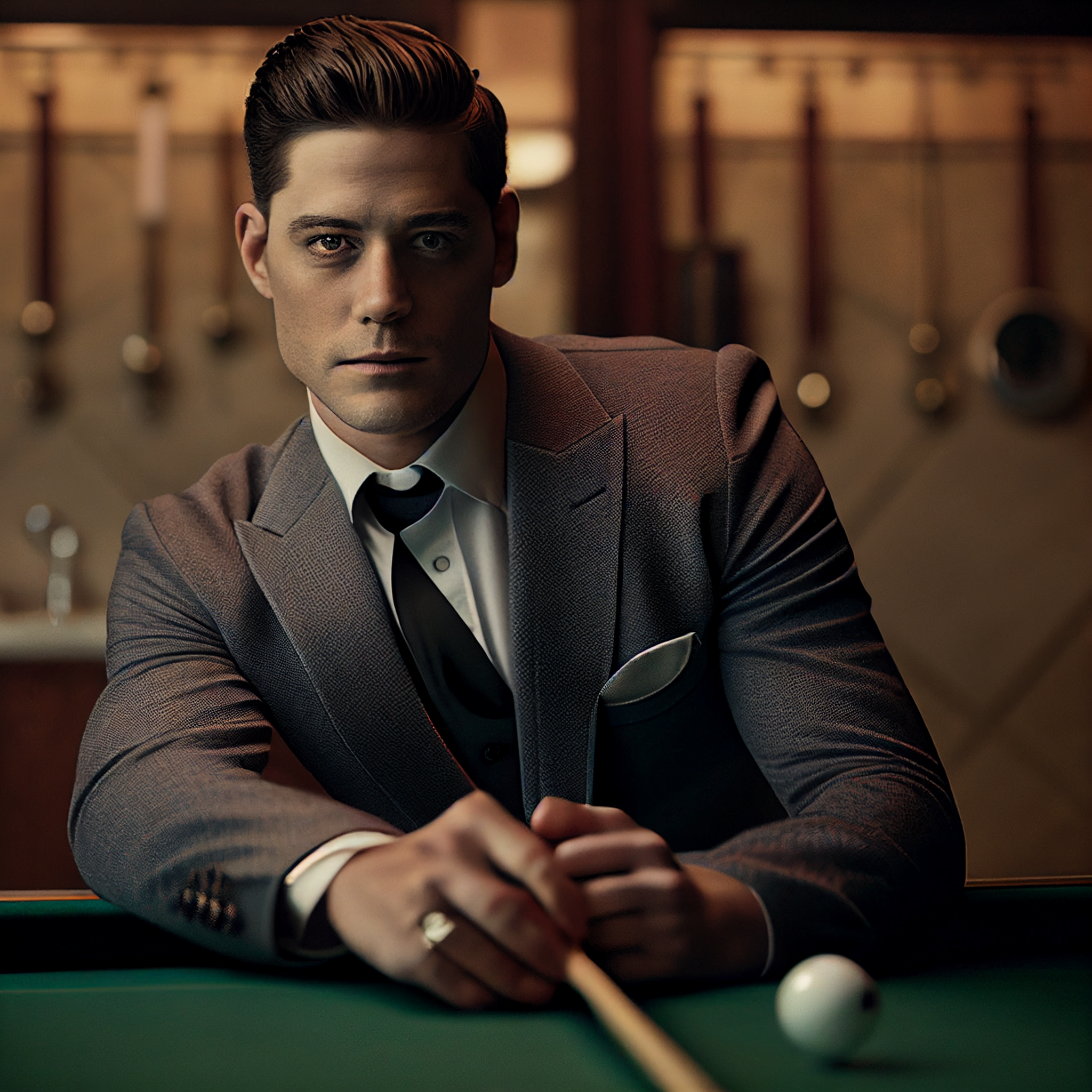 Invest in Yourself
Investing in a quality suit from Thread Club is not only an investment in your wardrobe, but also in yourself. You'll feel more confident and proud of yourself, knowing that you've taken the time to invest in your appearance. Whether you're looking to impress your colleagues, make a lasting impression on a first date, or stand out at a special event, Thread Club has you covered.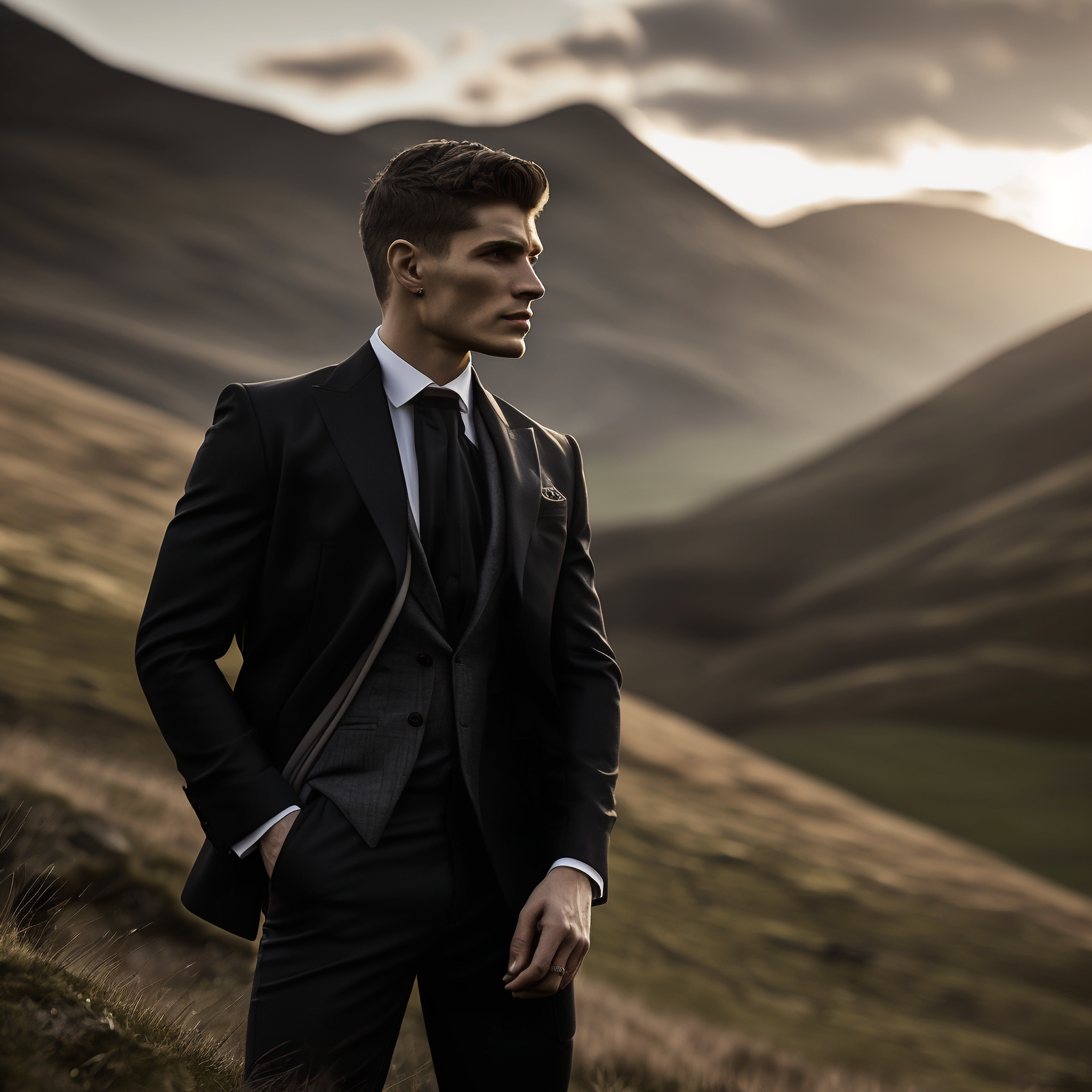 Get Started Today
So why wait? Start designing your dream suit today and take your style to the next level. With our commitment to affordability, convenience, quality, and customer satisfaction, you can be confident that you're making a great investment in your wardrobe. Get started now and experience the confidence that comes with wearing a well-fitted suit.